Rectifier Transformers
Tai Chang Electrical's rectifier transformers are special specifications to supply voltage to high current rectifiers. One of the major advantages of rectifier transformers are that it helps to reduce the ripple current and the size of the filtering devices.
Rectifier transformer is the one that has diodes and Thyristors both present in the same tank, which makes them ideal to use in industrial processes which are in need of direct current supply. They are better than regular options available in the market and a few of other reasons to justify the statement are as follow.
Rectifier Transformers Features
Special specifications
Low voltage/High Current, High voltage/Low Current designed.
Precision electronic type control, suitable for communication, switch power, electroplating or electrolyte equipment.
Why Tai Chang?
More than 45 years in the market.
Passed By ISO 9001, CE and UL Recognized, ISO/IEC17027 TAF Testing Laboratory Certificated.
The specification of manufacturing and processing can be customized according to customer's demands.
Fast delivery, quality assurance, service-oriented.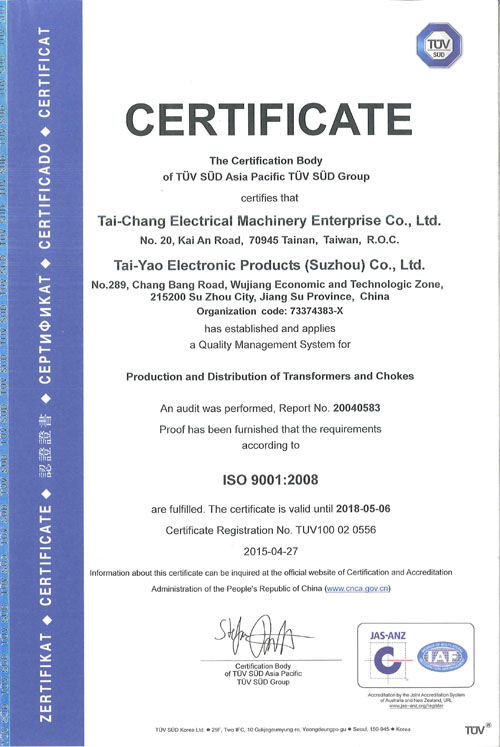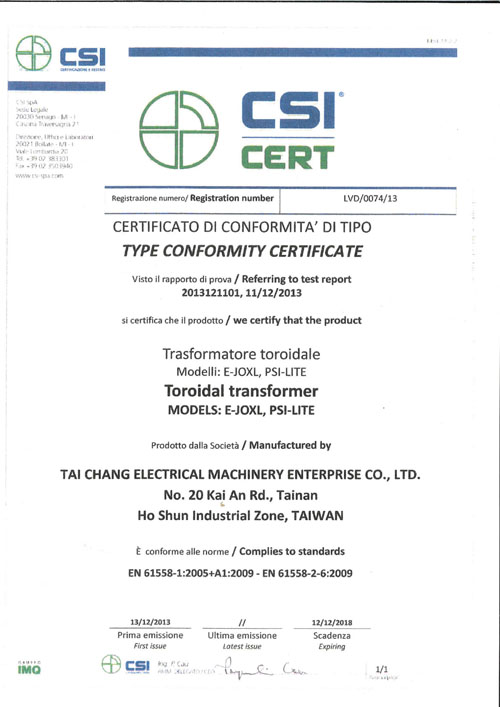 If you have any needs, please feel free to contact us via inquiry form.
See Also