Cast Resin Transformers
Tai Chang supplies cast resin power transformers for applications such as rectifier, converter, traction and are suitable to install on public buildings, public utilities and industries and etc. With 35 years of experience in the construction of cast resin transformers, Tai Chang is one of the Taiwanese leading manufacturers of cast resin transformers and our specialty is to make special transformers to meet customers' requirements.
Epoxy Cast Resin Transformers
Cast resin power transformers encase the windings in epoxy resin. These transformers simplify installation since they are dry, without cooling oil, and so require no fire-proof vault for indoor installations. The epoxy protects the windings from dust and corrosive atmospheres.
High voltage winding: the high voltage winding is the heart of the cast resin transformer. It embodies the enormous technical know-how of Tai Chang.
Medium voltage windings: the medium voltage windings are made of aluminium electrolytic conductors. It is possible to produce copper windings. The windings are inglobed under vacuum in class F epoxy resin. The accuracy of execution of these processes allows the achievement of windings free from partial discharges.
Low voltage windings: the low voltage windings are made of strip or foil. Class H insulating material is used.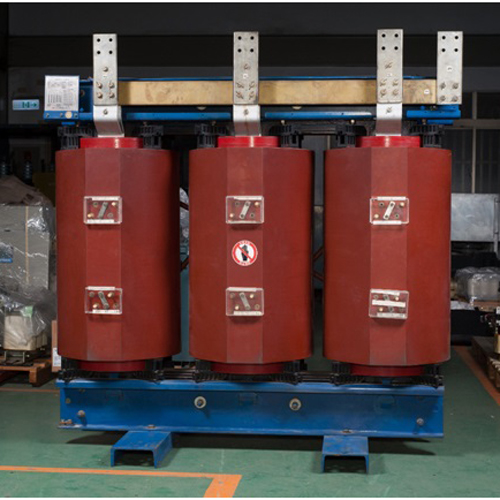 Cast Resin Transformers Functions and Features
Hard to burn and fire proof with high safety.
High humidity proof, no maintenance required, the total operation cost is low.
No pollution; and it can be equipped at the center of the loading.
Continual rated use.
High short circuit strength: the coil manufactured with epoxy resin has a robust structure and can better stand against the electromechanical force occurring during short circuit, external impacts, abnormal vibrations.
High overload capacity: due to the high thermal time constant, the coil made with epoxy resin can endure high overloads for a short time.
Fire resistant: the epoxy coils have a self fire extinguishing performance, safe in case of electrical sparks.
Compact size: compact size, especially in depth, can give advantage in installation room.
Our Advantage of Manufacturing Cast Resin Transformers
Expected service life of over 35 years.
Increased efficiencies compared to traditional transformers.
Vibration proof.
Reliable even in extreme conditions.
Low-maintenance solution due to absence of oil, and, crack and moisture-resistant nature of resin.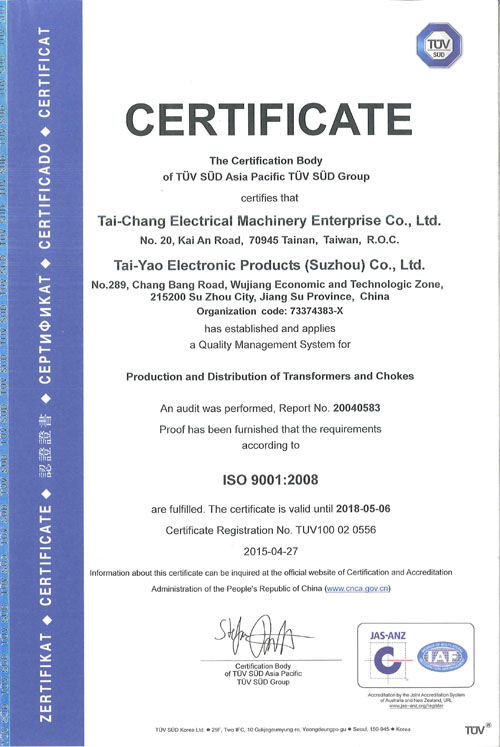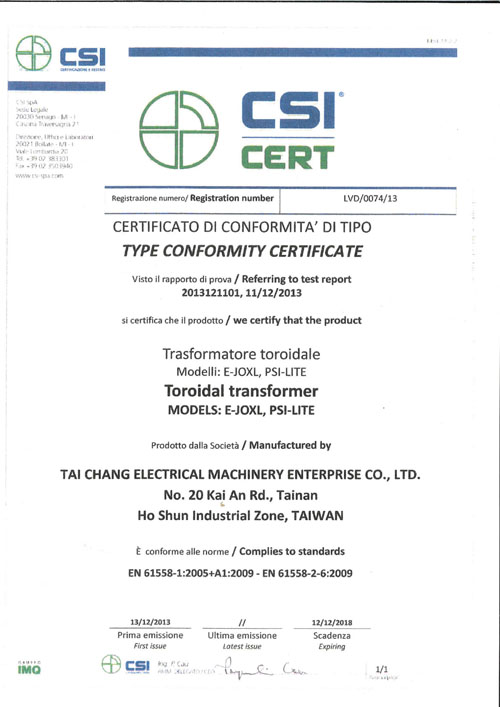 If you have any needs, please feel free to contact us via inquiry form.
See Also