Dry Type Transformers
Tai Chang Electrical is one of the dry type transformers manufacturers in Taiwan. We offer several options that can cover your specific manufacturing needs. The lowest capcaity of dry type transformer is 10 KVA, and the highest capacity is 2500 KVA. The dry type transformers are widely used in indoor situations for industrial sectors, residential, schools, hotels, commercial complexes, power plant applications, educational institutions and so on.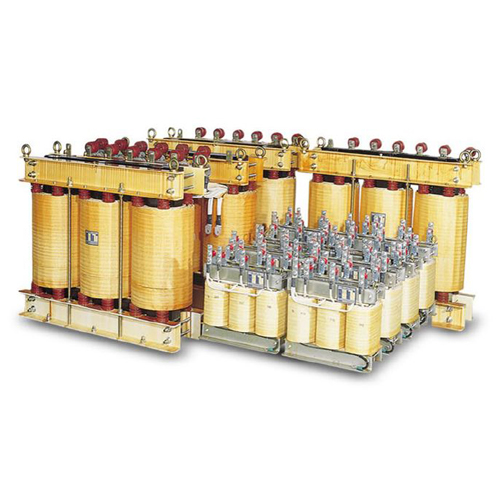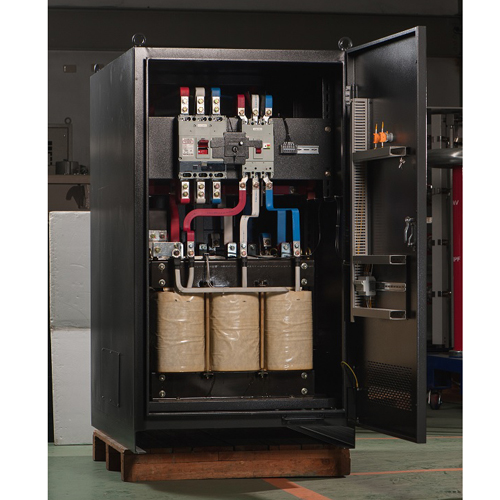 Dry Type Transformers Features
The dry type transformer applies excellent steel core and special technique to ensure low vibration, low noise and high efficiency.
Make use of high magnetic coupling technique to reduce the pressure and less loss of fidelity.
The dry type transformer has a shield barrier layer to reduce the noise sound.
Dry Type Transformers Specification
110V, 190V, 220V, 380V, 480V, 600V for all kinds of voltage class transformation.
The designated capacity 10~2500KVA, wire connection and the voltage class are made according to the request.
Why Tai Chang?
More than 45 years in the market.
Passed By ISO 9001, CE and UL Recognized, ISO/IEC17027 TAF Testing Laboratory Certificated.
The specification of manufacturing and processing can be customized according to customer's demands.
Fast delivery, quality assurance, service-oriented.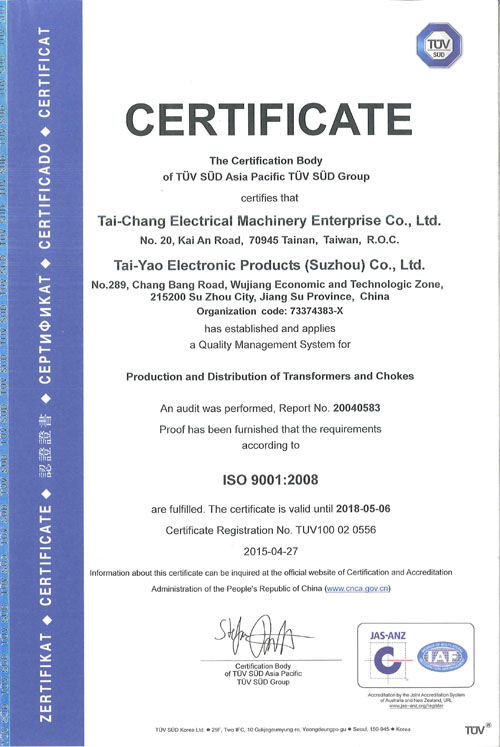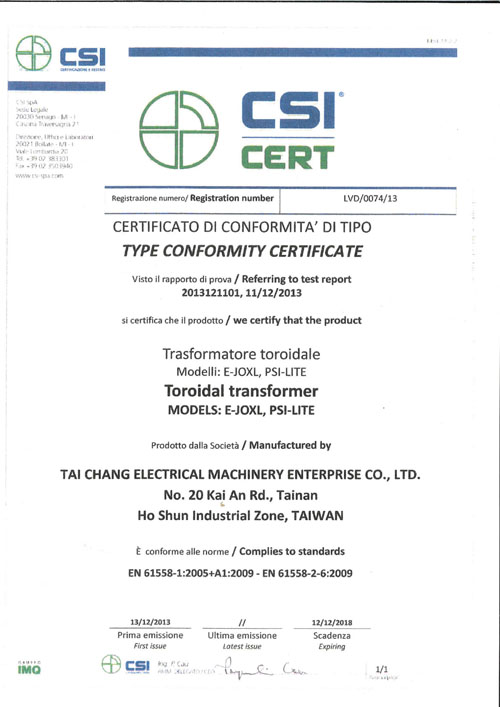 If you have any needs, please feel free to contact us via inquiry form.
See Also