Ultra Isolation Transformers
Ultra Isolation Transformers Features
Be second to none for noise spike attenuation.
Common mode noise is virtually eliminated and transverse mode noise is reduced well.
Providing galvanic isolation between the input and output.
Protected ICT systems will not be damaged by the high energy spikes associated with lightning striking overhead distribution wires.
Ultra Isolation Transformers Specification
Phase number, cycle rate, capacity (KVA), frequency, rated voltage, input voltage, output voltage, noise value (dB), winding insulation level, source voltage effect, load effect, excitation, impedance and other related technical parameters, as well as standard accessories, selection of accessories, warranty and other information, please feel free to contact us via inquiry form.
Why Tai Chang?
More than 45 years in the market.
Passed By ISO 9001, CE and UL Recognized, ISO/IEC17027 TAF Testing Laboratory Certificated.
The specification of manufacturing and processing can be customized according to customer's demands.
Fast delivery, quality assurance, service-oriented.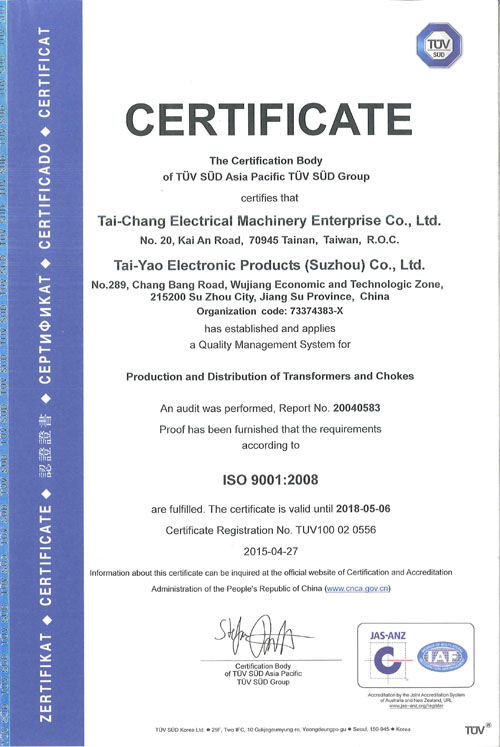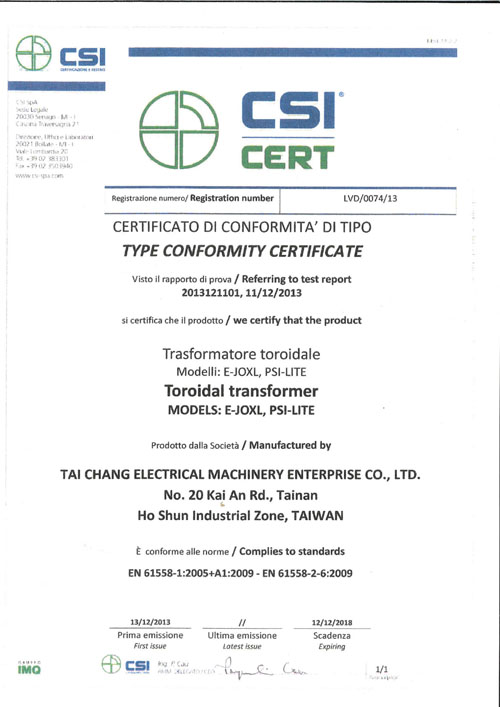 If you have any needs, please feel free to contact us via inquiry form.
See Also